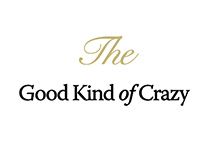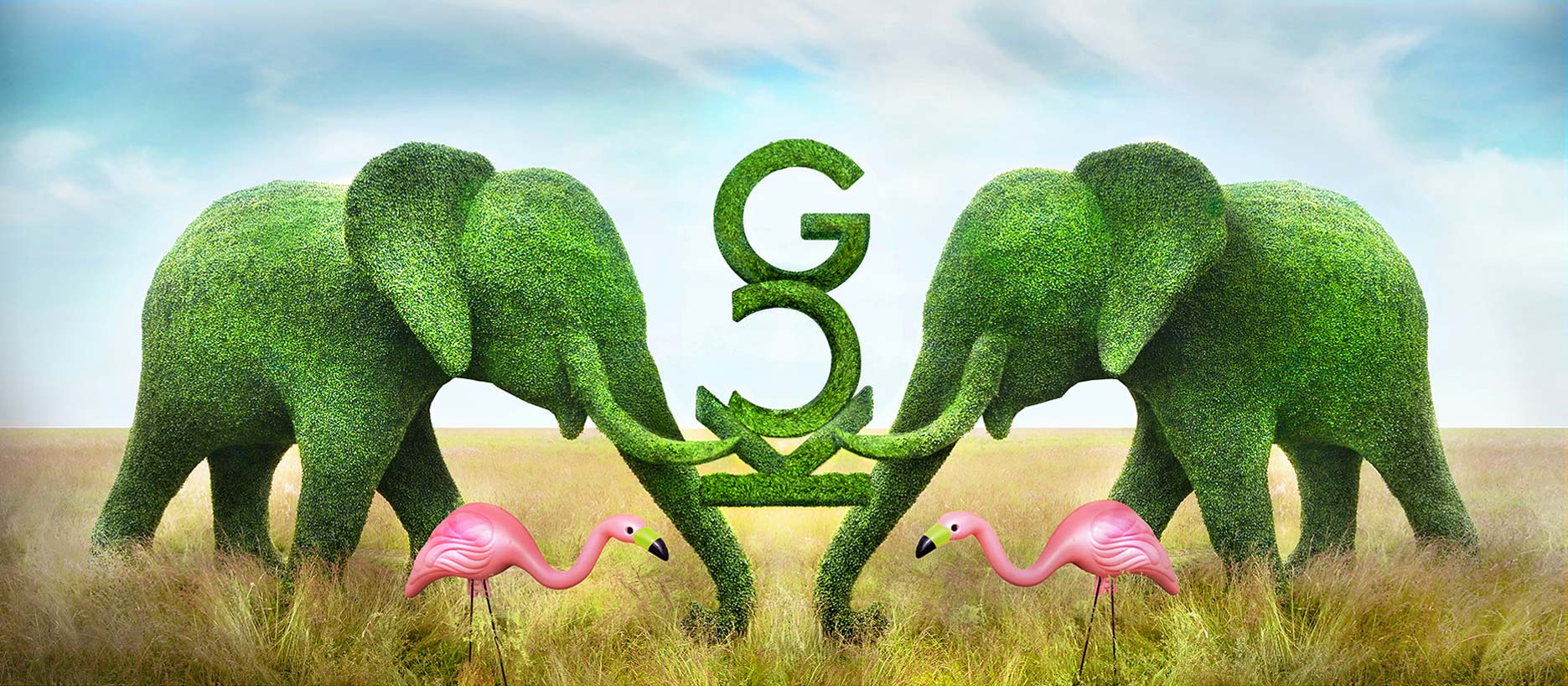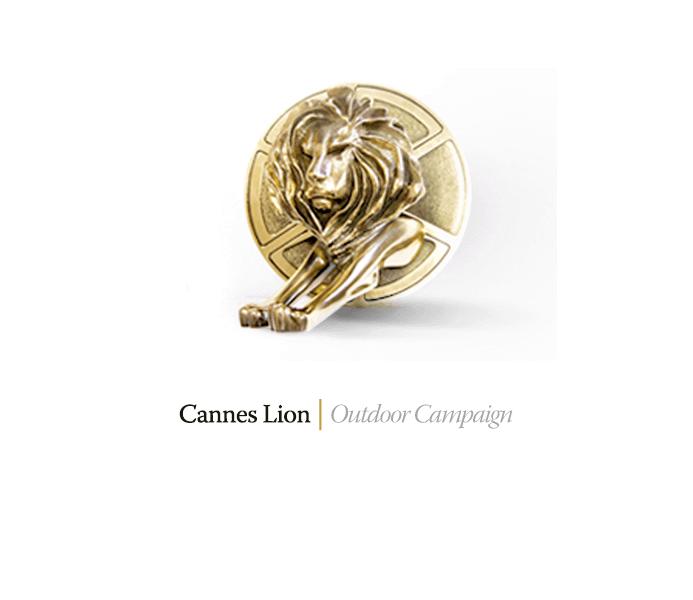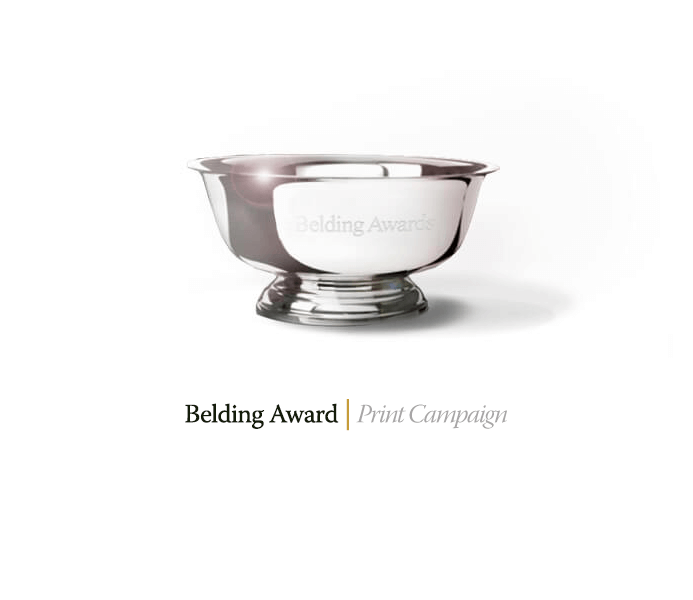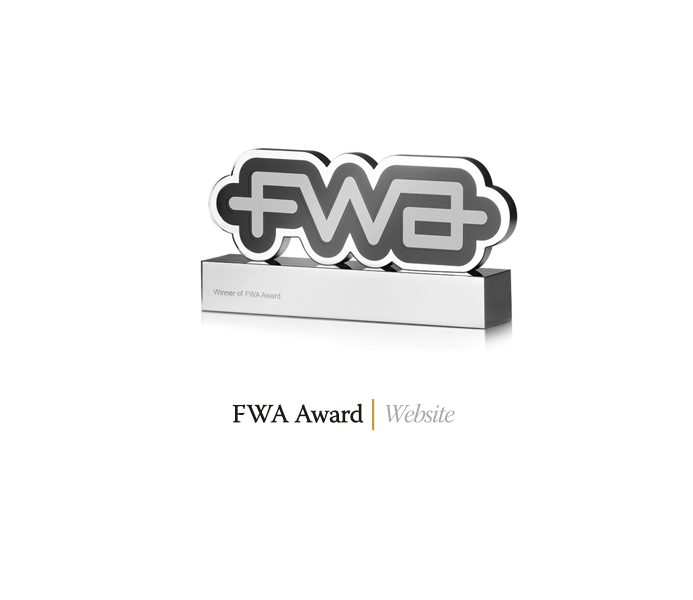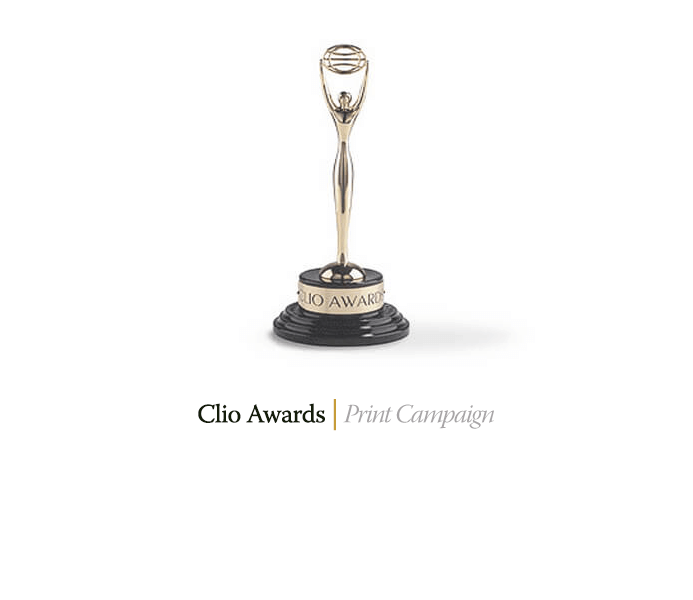 MAYBE WE'RE CRAZY
Is it crazy to believe there's a better way? If so our name fits. We're GKC, a recently formed creative company, started by a few stubbornly optimistic rule breakers. We are foolish enough to believe there's a better way for brands to ignite the passion of today's disinterested audiences.
PEOPLE NOT TARGETS

It's funny how often over the years we've seen agencies, for all their creative swagger, get stuck into some surprisingly formulaic approaches. We think part of our job is to help clients avoid formulas that treat their audience like targets instead of people. We've seen brands doing this quickly lose impact and become forgettable.
NO SECRET FORMULAS
Now with the rise of Social Media, ad-optimizing technologies, targeted online product placement, and powerful search-based ad servers, brands can easily be seen in all the right places at just the right time. These newer tools can help, but they are not a secret formula. Why? Because everyone is already using them. So… how will your brand stand out? Most agencies act like that's the easy part. We don't agree.

Let's Be Honest,
People Hate Advertising.
At Least They Say They Do,
Until They See
A Great Ad.
WE BELIEVE IN THE POWER OF GREAT ADS
Creative campaigns rooted in human truth have stopping power. They keep people from going to the fridge, or on to their next social post. No, they're not easy to make, but that's our specialty. Besides, we think it's crazy (the bad kind) for you to spend all that money, just to have your brand ignored and forgotten.
The team we've assembled has a proven track record. They're some of the smartest, most talented people out there. Our wide range of experience across traditional, digital and emerging media makes us uniquely equipped to deliver great ideas and finished work across all your brand's touch-points.
Want to give the world a new reason to care about your brand?
Let's Talk.